For us at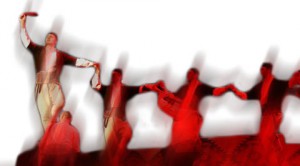 Makedonski Prevodi & Web Design the term design is covering many fields. It could be about web design, a graphic design for a brochure or a catalog, a design of a logo, business cards and visual identity of a company or the packaging design of products. It will be neat. It must have a function and everything should fit together.
If it is not functional and well thought out the design concept falls  flat.
We have assisted in the start up of a multitude of new businesses as well as assisting in polishing and refreshing the brand image of a mature businesses.
Each of our client relationships are as special as their businesses themselves. We specialize in applying our abilities around who you are and the resources you have to work with. After all, your business is really a mirrored image of you and your values and it's our job to mirror and amplify these traits in an exceedingly positive, effective and relevant manner your customers can answer.
Below are some general groupings of our design services. As each client and project is unique Makedonski Prevodi & Web Design
will take all the time needed to create the design that suits you and your special needs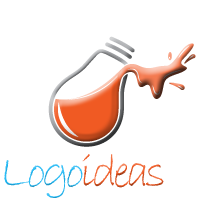 Professional design, logo for a fixed price. We always create custom logos – and happy customers. You deserve a logo that everyone will recognize and respect
Immediate customer recognition
Contemporary logos
Well thought colours
National and Local Level Research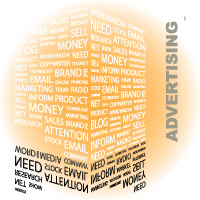 Depending on your need we are capable of full scale industry market identification for producing your adds, flyer, business cards and posters.
Modern flyers, posters
Powerful adds and campaigns
Mixture of science and art
Human Prices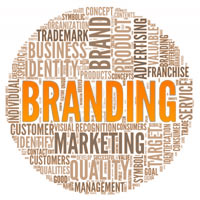 Letters from an enterprise,business cards, letterheads, envelopes, Cd can sometimes reach places where we ourselves can never reach. We design them for you!
Makes you different from competitors
Makes you specific
Best Visual presence
Complete Corporate identity