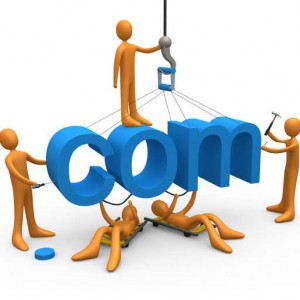 Managing your website
We will help you to update and maintain your website and could act as your own webmaster.
To update and maintain the site and keep it up to date is important to retain the interest of visitors and customers. A well maintained website indicates that an active and serious  business partner stands behind that website .
Maintenance and updating the web pages
Not everyone has the time or ability to maintain its website in the best way and have no skilled webmaster available. Here we come into the picture. You can choose to hire us when needed or for a specific number of hours per month where we can act as your own webmaster. Are you in need of self continuously updating your site , we can help you build on it in any existing CMS (Content Management System) such as WordPress, Drupal or Joomla.
We work with unbeatable low hourly rate , or a fixed agree upon price per assignment, then the work is easily defined . We offer all new customers the first five hours at a discounted price to show that we are working for sustainable customer relationships. Trial offer is available to new customers only and at one mission opportunity .
Who do we work with
Since we are small family owned business our specialty is managing websites for small family owned companies. We do know how it is to be on your own.
We've managed websites for family owned businesses like hotels, beauty salons, attorneys, dentists, doctors, service companies, restaurants, real estate agents, suppliers, and many more.